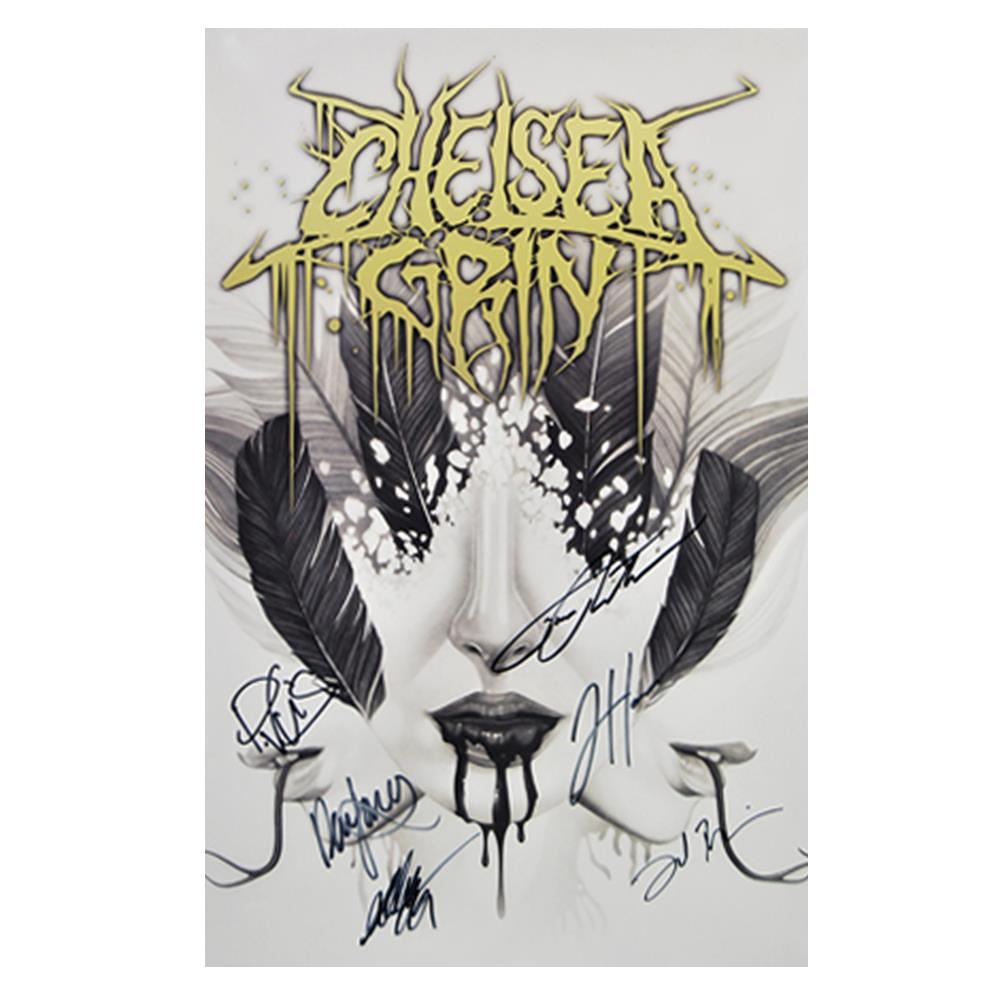 *Signed* Ashes To Ashes 11x17" Poster


Posters come FOLDED unless a poster tube is ordered.

Add a poster tube to your order
Artery Recordings
Razor & Tie
ID: 177249
Catalog ID: 1323
SKU: CGRNATOASI-PS00
Created: 5/07/2014
Will not ship to: There are no restrictions.
$2
Sorry, this item is out of stock.
© 2002-2020 MerchNOW, LLC
© 2020